About the Center
More information on local website.
Bodhi Path Buddhist Center
Bodhi Path Zurich
Postal Contact:
8008 Zurich, Switzerland
Weekly meditation location:
Idaplatz 2a, 8003 Zurich, Switzerland
zurich@bodhipath.org
Center Events
Sorry, no posts matched your criteria.
JOIN US
Center Resources
Here is where you can feature resources for students.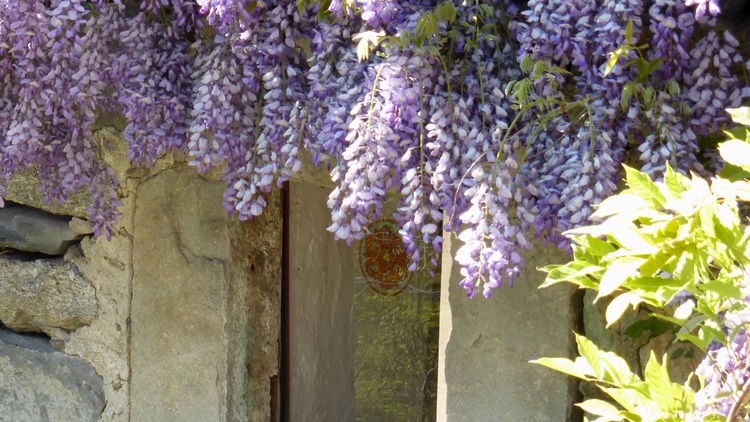 Variety of Programs
View our Center Events to mark your calendars.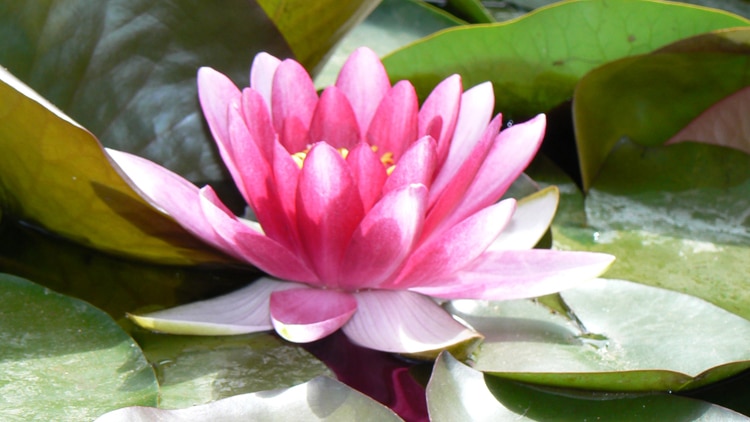 Announcements
Keep updated on upcoming special events and other announcements in Center News.
MAKE A GIFT
Become a Supporter of Bodhi Path Zurich
May all beings be happy!