About the Center
Bodhi Path Stavanger is located on the south west coast of Norway. To stay up-to-date on meditation schedules and events, please follow the web-site or fb page.
The core system of practice for Bodhi Path centers is the Seven Points of Mind Training (Tibetan: Lojong). The foundation of Mind Training is calm-abiding meditation (Tibetan: shiné, Sanskrit: shamatha) which helps develop mental peace, stability, and focus.
Bodhi Path Buddhist Center
Kongsgata 44
Tel: +47 911 92 820
stavanger@bodhipath.org
Center Events
Sorry, no posts matched your criteria.
JOIN US
Center Resources
Here is where you can feature resources for students.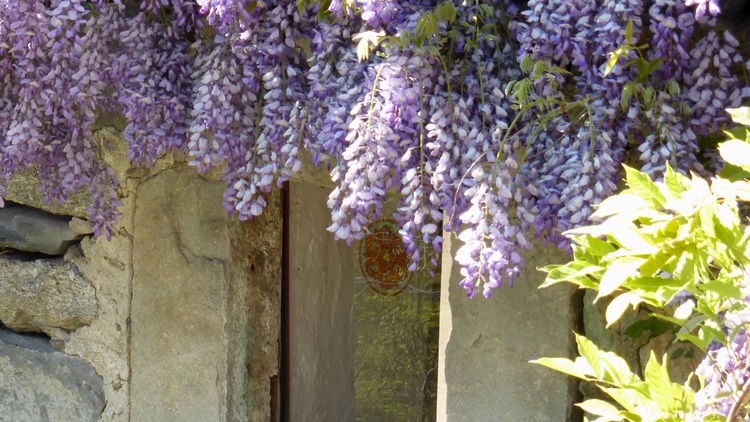 Variety of Programs
View our Center Events to mark your calendars.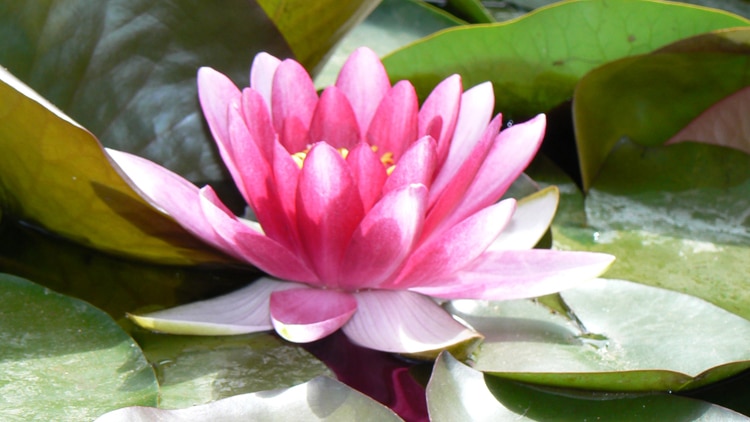 Announcements
Keep updated on upcoming special events and other announcements in Center News.
MAKE A GIFT
Become a Supporter of Bodhi Path Stavanger
May all beings be happy!