About the Center
Our Bodhi Path Center is located in the South of Germany close to the Austrian border in a small mountain village called Hinterschwarzenberg.
We offer weekly meditation sessions on Wednesday evenings at 7:00 pm.
In addition, we meet once a month on Sundays from 10:00 am to 4:00 pm to study the dharma and mediate.
Once or twice a year we offer teachings with external teachers.
Every full moon we meet at 7:00 pm to meditate.
All are welcome.
If you wish to attend for the first time or wish to receive our newsletter, please email or call us and we will get back to you as soon as possible.
Bodhi Path Buddhist Center
Hinterschwarzenberg 8
87466 Oy-Mittelberg, Germany
Tel: ++49 -179-59 36 246 (Claudia)
schwarzenberg@bodhipath.org
Center Events
Sorry, no posts matched your criteria.
JOIN US
Center Resources
Here is where you can feature resources for students.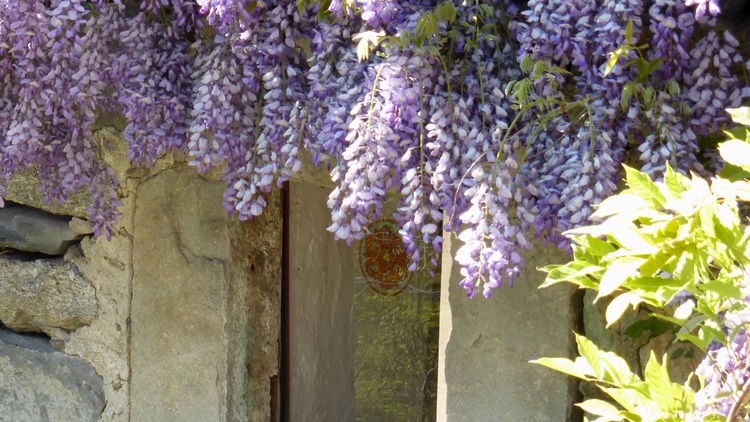 Variety of Programs
View our Center Events to mark your calendars.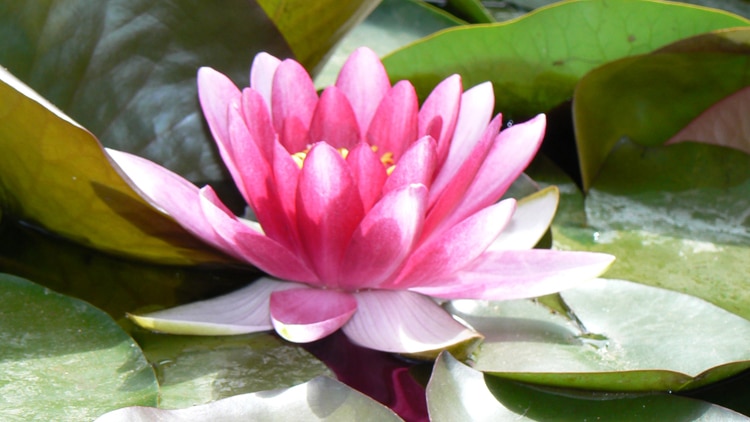 Announcements
Keep updated on upcoming special events and other announcements in Center News.
MAKE A GIFT
Become a Supporter of Bodhi Path Schwarzenberg
Bodhi Path Buddhist Center of Schwarzenberg is a non-profit group that hosts Dharma programs and related activity.