About the Center
The Bodhi Path center in Prague, Czech Republic, was established in September 2008 under the guidance of Shamar Rinpoche. Currently we meet every Wednesday at 7:30 pm for calm abiding meditation practice. We organize regular courses with dharma teachers who provide theoretical and practical introduction to the Bodhi Path curriculum. We also have regularly study groups.
Bodhi Path Buddhist Center
Liborova 14,
169 00 Prague, Czech Republic
prague@bodhipath.org
Center Events
JOIN US
Center Resources
Here is where you can feature resources for students.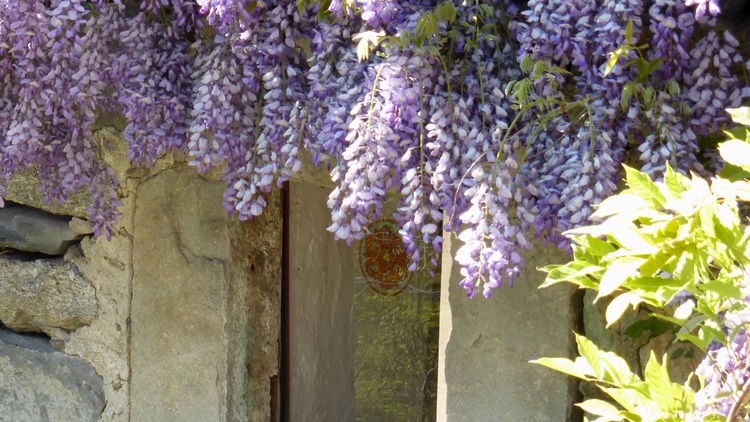 Variety of Programs
View our Center Events to mark your calendars.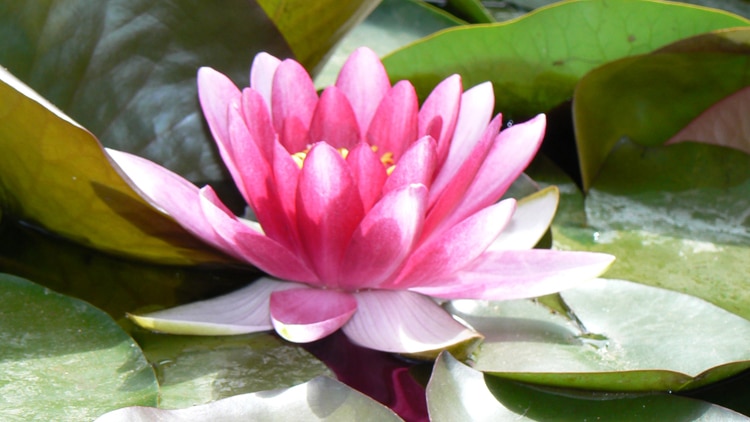 Announcements
Keep updated on upcoming special events and other announcements in Center News.
MAKE A GIFT
Become a Supporter of Bodhi Path Prague
Bodhi Path Buddhist Center of Prague is a non-profit group that hosts dharma programs and related activity.