About the Group
The group was founded in 2013. There are Buddhist members also as non-Buddhist visitors.
We are open for everyone who is interested in meditation and Buddhist practices.
Our main practice is Shine meditation, as instructed by Shamar Rinpoche. Beginners and advanced practicioners are welcome.
Bodhi Path Buddhist Group
Kiel, Germany
Tel: +49 (0) 1525 3145542
kiel@bodhipath.org
Center Events
Sorry, no posts matched your criteria.
JOIN US
Center Resources
Here is where you can feature resources for students.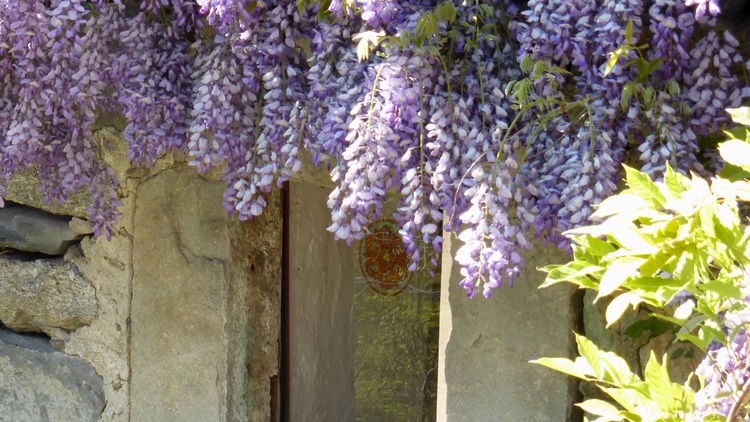 Variety of Programs
View our Center Events to mark your calendars.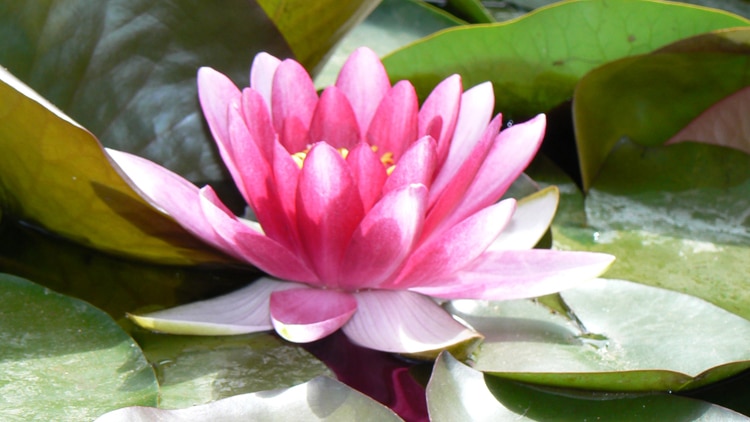 Announcements
Keep updated on upcoming special events and other announcements in Center News.
MAKE A GIFT
Become a Supporter of Bodhi Path Kiel
Bodhi Path Buddhist Center of Kiel is a non-profit group that hosts Dharma programs and related activity.