About the Center
In 1991 Lama Sönam (a French meditation teacher in the Karma Kagyu Lineage) started to give meditation courses in Heidelberg for interested people. What started in a small room with 2-3 persons, is now a stable meditation group, meeting regularly to meditate together. Lama Sönam is guiding the lay retreat center Dhagpo Dargye Ling in France, which became a Bodhi Path center later. The group in Heidelberg is closely connected to this place. We ourselves decided in 2011 to join the Bodhi Path organization, founded by Shamar Rinpoche. In the Bodhi Path centers it is taught in an authentic way how the teachings of the Buddha can be applied in our daily life situation in the Western context.
Bodhi Path Buddhist Center
Praxis für Physiotherapie von Anja Imhof / Andreas Süveges
Beethovenstraße 23
68723 Oftersheim, Germany
Tel: +49 170 5015737
Tel: +49 179 2004045
heidelberg@bodhipath.org
Center Events
Sorry, no posts matched your criteria.
JOIN US
Center Resources
Here is where you can feature resources for students.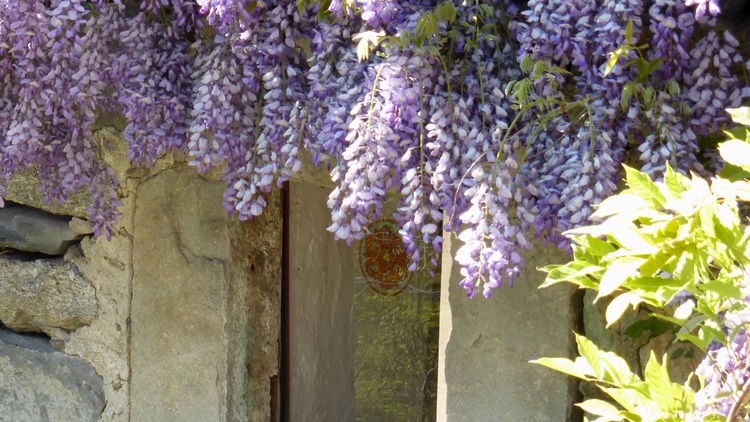 Variety of Programs
View our Center Events to mark your calendars.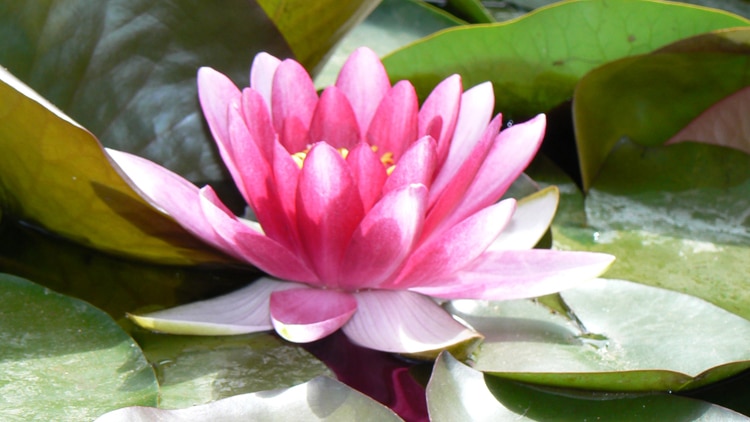 Announcements
Keep updated on upcoming special events and other announcements in Center News.
MAKE A GIFT
Become a Supporter of Bodhi Path Heidelberg
Bodhi Path Buddhist Center of Heidelberg is a non-profit group that hosts Dharma programs and related activity.