About the Center
Bodhi Path Friedrichshafen was established in 2014. We are a small group and meet on Mondays for Calm Abiding Meditation and studying. Everybody who is interested in Buddhism or meditation is welcome to join.
We have a regular schedule: Mondays, 7:00pm: Shamatha (shi'nay) meditation / Study group.
Bodhi Path Buddhist Center
Boskoopstr. 11
88048 Friedrichshafen, Germany
Tel: +49 (0)7541 57225
frierichshafen@bodhipath.org
Center Events
Sorry, no posts matched your criteria.
JOIN US
Center Resources
Here is where you can feature resources for students.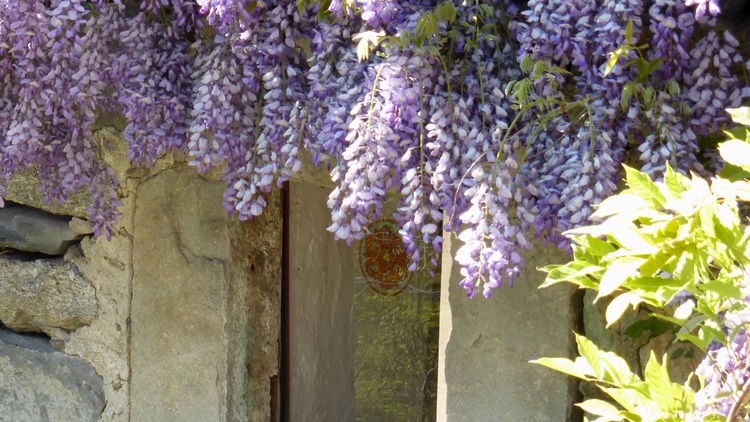 Variety of Programs
View our Center Events to mark your calendars.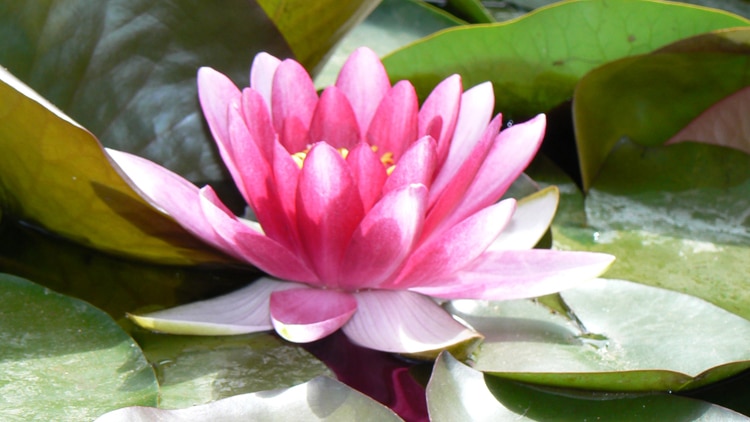 Announcements
Keep updated on upcoming special events and other announcements in Center News.
MAKE A GIFT
Become a Supporter of Bodhi Path Friedrichshafen
Bodhi Path Buddhist Center of Friedrichshafen is a non-profit group that hosts Dharma programs and related activity.