About the Center
It was the wish of Shamar Rinpoche to establish a meditation centre in this area of Germany. Dortmund is the largest city by area and population in the Ruhr Area. It is known as Westphalia's "green metropolis". Nearly half the municipal territory consists of waterways, woodland, agriculture and green spaces with spacious parks.
The centre was founded in November 2011. We meet once a week on Thursdays at 7 pm with a program of studying, contemplating and meditating for about two hours. Look for actual info on our local website.
Bodhi Path Buddhist Center
Bodhi Path Dortmund e.V.
Wallrabenhof 7
44263 Dortmund, Germany
JOIN US
Center Resources
Here is where you can feature resources for students.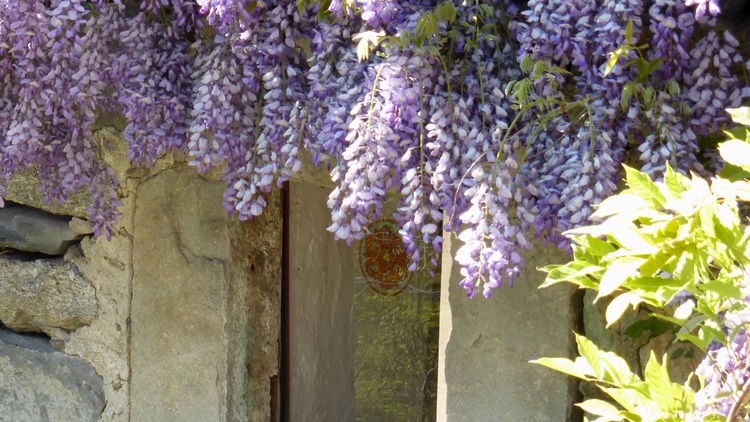 Variety of Programs
View our Center Events to mark your calendars.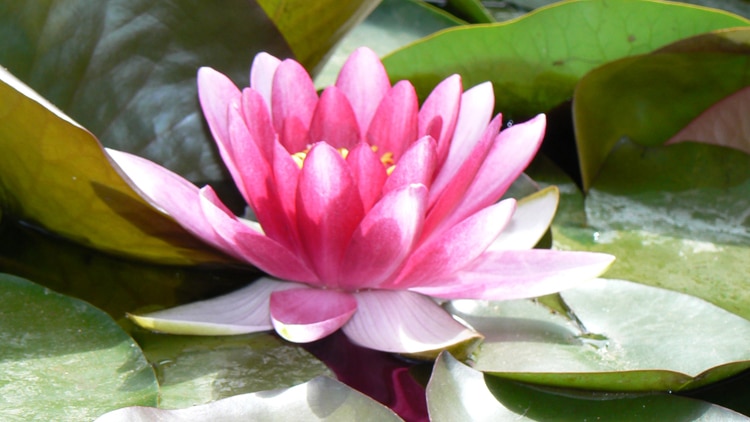 Announcements
Keep updated on upcoming special events and other announcements in Center News.
MAKE A GIFT
Become a Supporter of Bodhi Path Dortmund
Bodhi Path Buddhist Center of Dortmund is a non-profit group that hosts Dharma programs and related activity.