About the Center
Bodhi Path Center Basel was established in November 2012 under the guidance of Shamar Rinpoche. The center provides regularly calm abiding meditation practice as well as a study group, lead by dharma student Peter Irha, for instructions and teachings – every Thursday at 20:00. Dharma courses with dharma teacher Astrid Schünemann are organized twice a year, to provide theoretical and practical introduction to the Bodhi Path curriculum.
Our meditation and studygroup is open to everybody who is interested in learning and practicing the authentic Dharma, newcomers and experienced practitioners alike.
Bodhi Path Buddhist Center
Krummackerstrasse 12
4103 Bottmingen
Switzerland
Tel: +41 61 421 70 22
basel@bodhipath.org
Center Events
Sorry, no posts matched your criteria.
JOIN US
Center Resources
Here is where you can feature resources for students.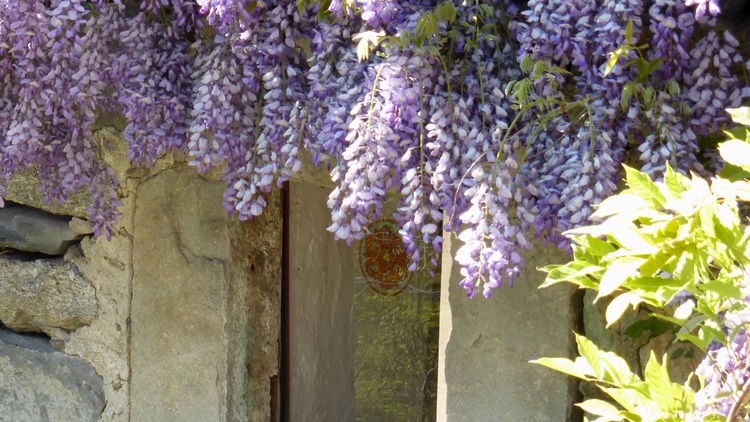 Variety of Programs
View our Center Events to mark your calendars.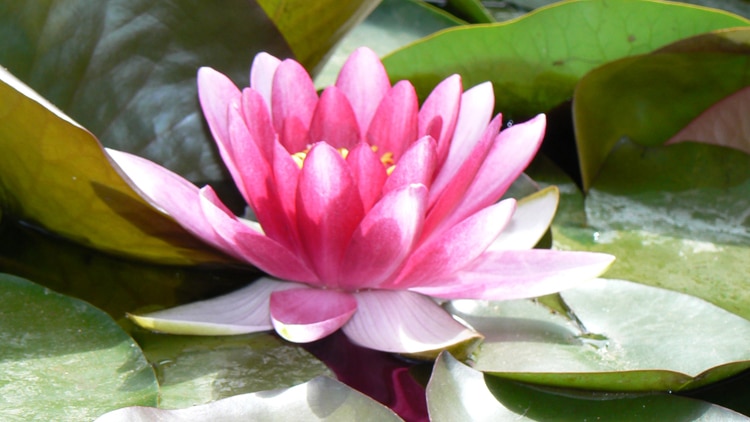 Announcements
Keep updated on upcoming special events and other announcements in Center News.
MAKE A GIFT
Become a Supporter of Bodhi Path Basel
May all beings be happy!