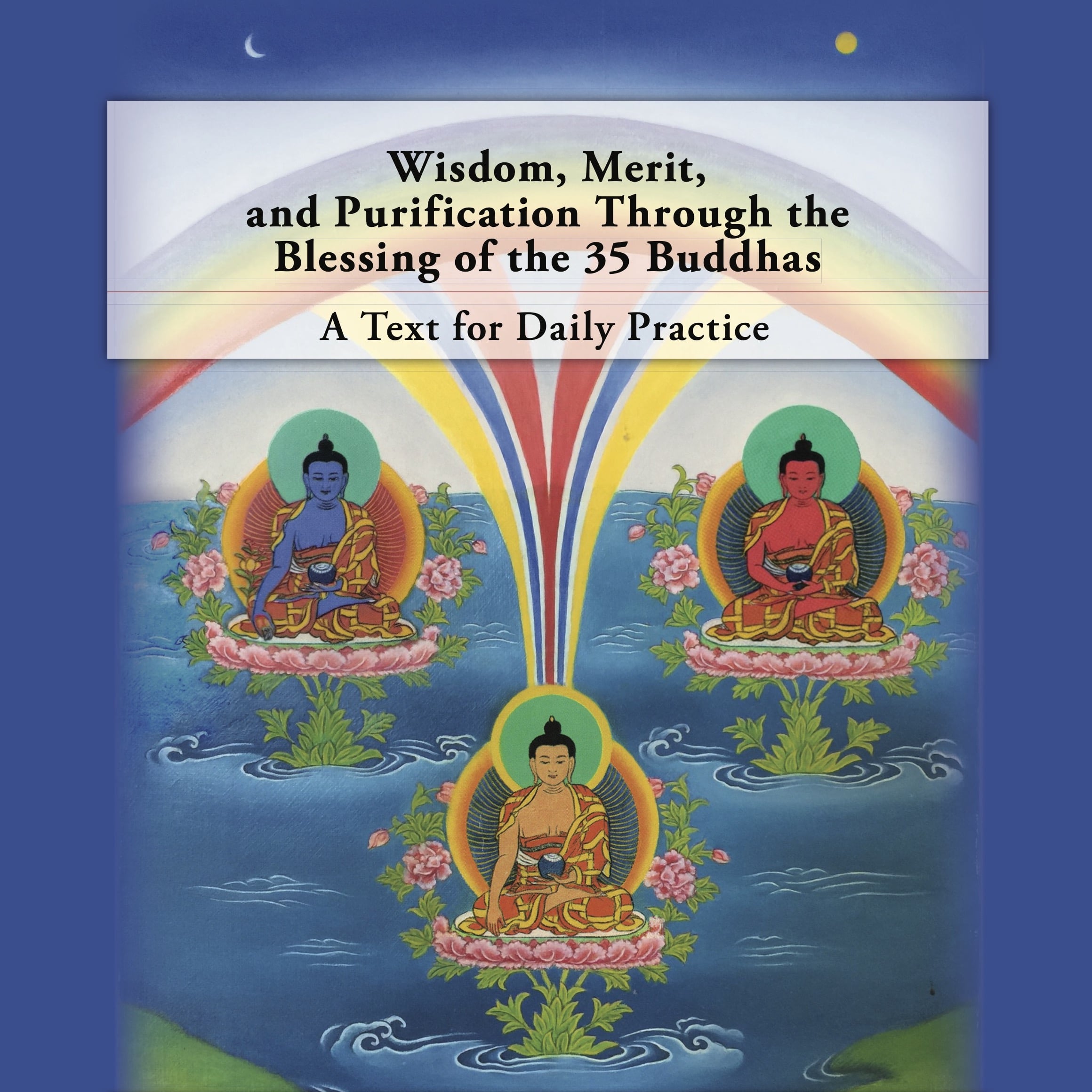 After 10:30am Morning Meditation
11:45am Saga Dawa Duchen Celebration at the Stupa of Enlightenment,
35 Buddhas Practice and recitation of the Samantabhadra Wishing Prayer & Tsok Offering
Please contribute to the Tsok by bringing fruits, cookies/cakes, flowers and beverages to be offered, blessed and shared with one another following the practice.
Saga Dawa Duchen, The Most Sacred Day for Buddhist.
In Bodhgaya, India, at the last watch of night, in a single instant, the Great Bodhisattva put an end to the beginningless suffering of birth, old age and death, which comes forth ceaselessly. He, at the age of thirty-five, attained Buddhahood—peerless, perfect and complete enlightenment, and acquired the three knowledges. Rising seven Tala trees high, he announced: "The chain is broken, the emotions stilled, suffering is ended".
This day also marks the anniversary of his parinirvana at Kushinagara, India.
It is a Dharmachakra day, one of the four 10 million times days of the year: all positive and negative actions are multiplied by 10 million!
BPNB is adhering to the Commonwealth of Virginia State requirements and best practices during the Coronavirus Pandemic, including the below yet not limited to:
Please respect and be especially mindful of your meditation "neighbors"
Face coverings encouraged yet optional indoors 
Individuals with a fever or symptoms of COVID-19, or known exposure to a COVID-19 case in the prior 14 days, are not permitted to participate
6 ft distancing between lily pads, chairs and cushions
Hand sanitizer upon arrival (provided)
No food or drinks in the Meditation Hall