Join us Sundays 10-noon
In person at 12245 Pepper Street in San Luis Obispo
By Zoom HERE
About the Center
We all share a desire to be happy and free from suffering, but this goal seems to elude us much of the time. Located in San Luis Obispo, the Bodhi Path Buddhist Center welcomes everyone interested in the Buddhist path to true happiness. We provide opportunities to learn and practice meditation and to study and discuss teachings from a progressive Buddhist curriculum.
Guided by Mahayana Buddhism, by the wisdom of our late founder, Shamar Rinpoche, and by our teachers, we meet each Sunday morning and regularly host Bodhi Path teachers in person and by ZOOM. Our resident teacher, Khenpo Tsering Samdup, teaches twice monthly in person or, when he is traveling, remotely. We occasionally sponsor longer programs, including teachings from Dharma Teachers, Lamas, and Rinpoches from Asia, Europe and the Americas.
Bodhi Path SLO welcomes experienced practitioners, total beginners and everyone in between. Explore these pages and links to learn more about both our local dharma community and the larger Bodhi Path organization–and, most of all, to visit the San Luis Obispo Bodhi Path Center. Current programs are listed below. Mark your calendar.
We meet Sundays from 10 am – 12 pm for Meditation, Practice, Teachings and Discussion, unless there is a special teaching event. We periodically have retreats, evening meditation and book study: please check our calendar for the most up-to-date information.
Bodhi Path Buddhist Center
1225 Pepper Street, Suite A
San Luis Obispo, CA 93401
805-264-4118
sanluisobispo@bodhipath.org
Center Events
JOIN US
Center Resources
Here are featured resources for students.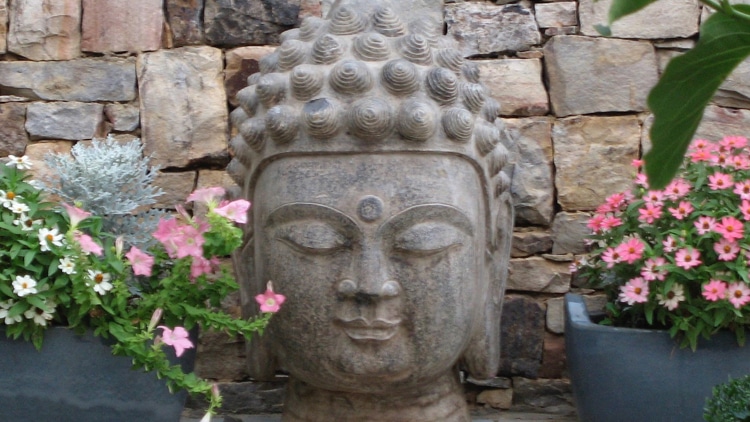 Meditation
Online meditation is held Sundays 10-10:20am, prior to our regularly scheduled Sunday morning teachings. Newcomers welcome!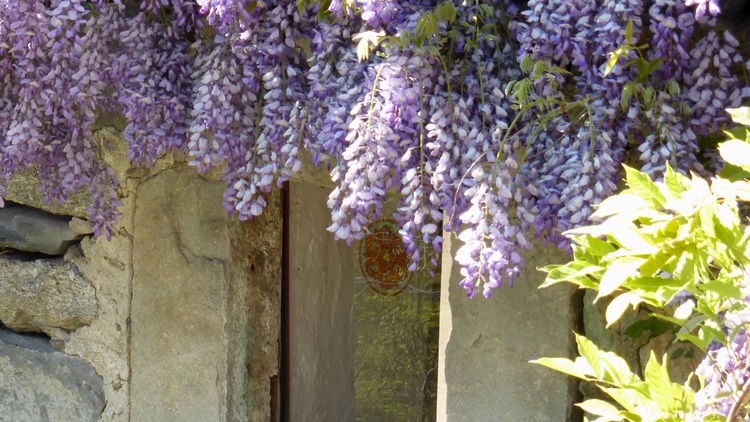 Variety of Programs
View our Center Events to mark your calendars.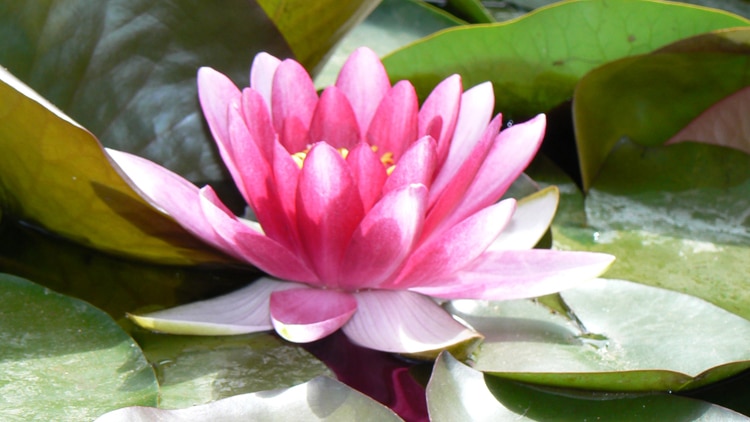 Announcements
Keep updated on upcoming special events and other announcements in Center News.
MAKE A GIFT
Become a Supporter of Bodhi Path San Luis Obispo
Bodhi Path Buddhist Center of San Luis Obispo is a non-profit organization devoted to supporting the teachings of the Buddha and the spread of enlightened activity. Our center covers its operating expenses, including support of our teachers, solely via donations from participants.
All donations to Bodhi Path are tax deductible in the USA.