About the Center
We all share the same desire to be happy and free from suffering, The Bodhi Path Buddhist Center of Miami is part of an international network of Buddhist centers founded by Shamar Rinpoche.
Bodhi Path Miami hosts weekly meditation and study group meetings.
Please contact us for more information.
Bodhi Path Buddhist Center
2965 SW 16th Street
Miami, FL 33145
305-791-2158
miami@bodhipath.org
Center Events
JOIN US
Center Resources
Here is where you can feature resources for students.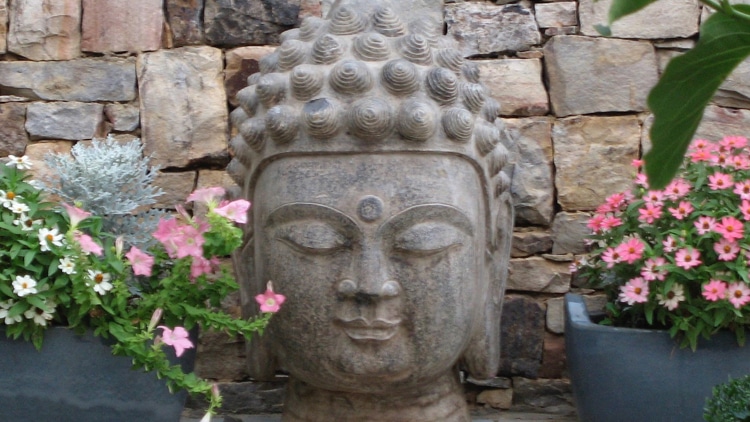 Meditation
Online meditation is held Sundays 11:30am-1:00pm, prior to our regularly scheduled Sunday morning teachings. Newcomers welcome!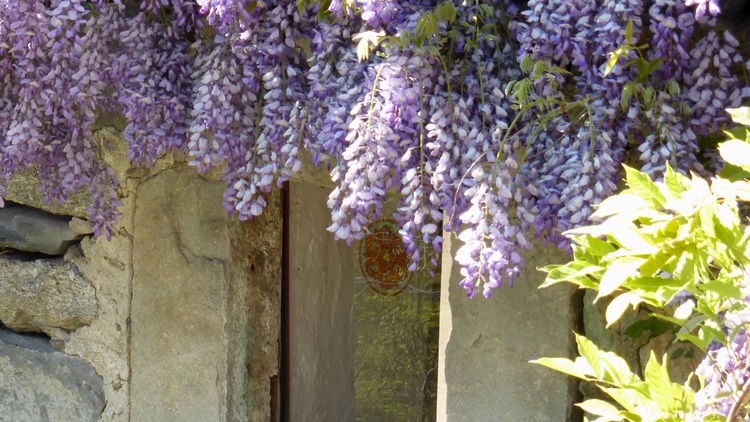 Variety of Programs
View our Center Events to mark your calendars.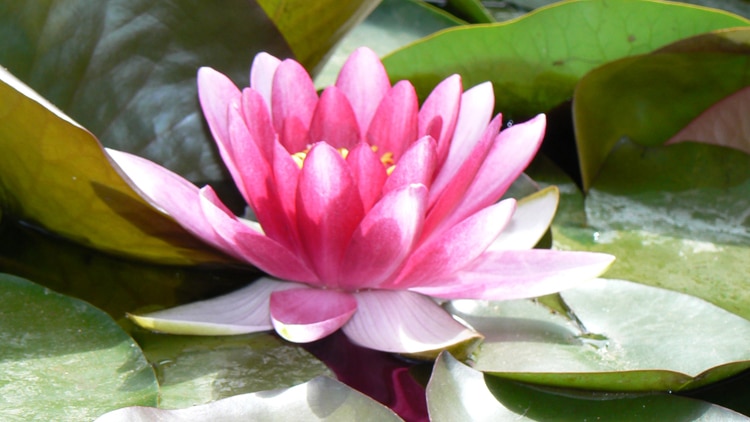 Announcements
Keep updated on upcoming special events and other announcements in Center News.
MAKE A GIFT
Become a Supporter of Bodhi Path Miami
Bodhi Path Buddhist Center of Miami is a non-profit organization devoted to supporting the teachings of the Buddha and the spread of enlightened activity. Our center covers its operating expenses, including support of our teachers, solely via donations from participants.
All donations to Bodhi Path are tax deductible in the USA.