About the Center
The Bodhi Path Center in Innsbruck was founded in November 2006 according to the wishes of Shamar Rinpoche. It is under the guidance of Shamar Rinpoche and teachings and practice follow the Bodhi Path curriculum.
From the center's location on top of a house at the mountainside we are overlooking the Inn valley and have beautiful views of the surrounding mountains.
The center provides a space for group and individual dharma activity. Twice a week we offer regular meditation sessions, instruction and teachings. We also meet monthly for a weekend of group meditation, study and discussion. All programs are open to members of the public, no matter what the depth of their experience with Buddhism or meditation.
Meditation instruction is available. Our regular schedule is:
Thursday, 5:30pm: Chenrezig practice
Thursday, 7:00pm: Shamatha (shi'nay) meditation
All are welcome.
Bodhi Path Buddhist Center
c/o Bergild & Andreas Gilgenberg
Sonnenburgstr. 17
A-6020 Innsbruck, Austria
Tel: 0043 (0)512 579423
Mobile: 0043 (0)650 4438212
innsbruck@bodhipath.org
Center Events
Sorry, no posts matched your criteria.
JOIN US
Center Resources
Here is where you can feature resources for students.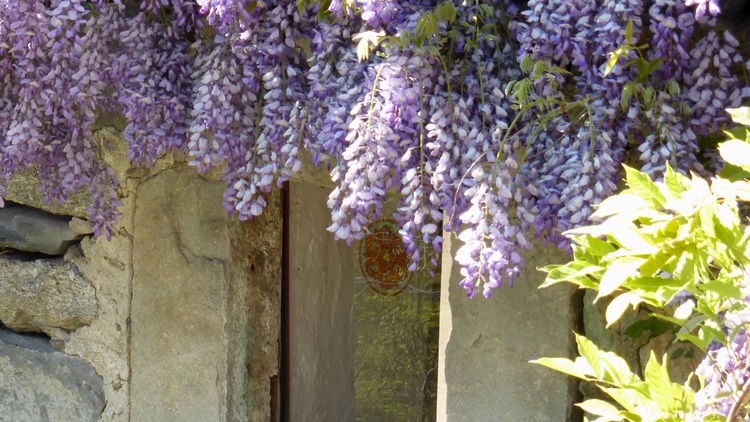 Variety of Programs
View our Center Events to mark your calendars.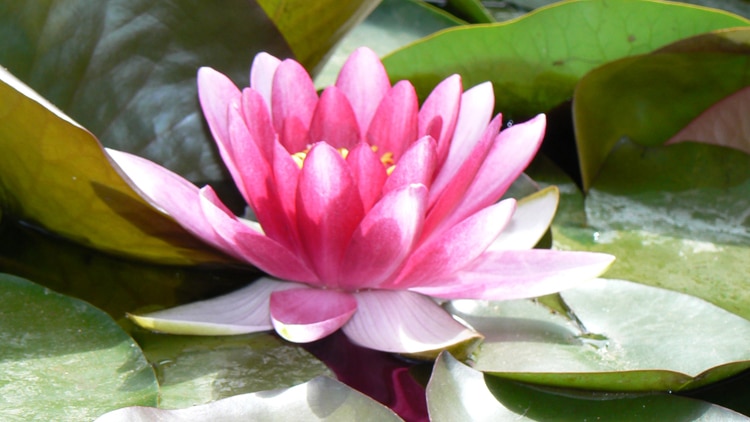 Announcements
Keep updated on upcoming special events and other announcements in Center News.
MAKE A GIFT
Become a Supporter of Bodhi Path Innsbruck
The Bodhi Path Center of Innsbruck is a non-profit organization devoted to supporting the teachings of the Buddha and the spread of enlightened activity. Thank you for your generosity!