About the Center
Bodhi Path Center Fulda is located right in the middle of Germany, between Frankfurt an Kassel. Right next to a low mountain range called Rhön it is easily reached from Fulda or via A7.
The group was established in 2009 and is slowly but constantly growing. Currently we meet on Wednesdays at 7pm for a study group and start shine practice at 8pm. A couple of times within a year dharma teachers come visiting us for lectures or short courses. Everybody who is interested in Buddhism or meditation is welcome to join – no prerequisites needed.
Bodhi Path Buddhist Center
Landwehr 11
36100 Petersberg, Germany
Tel: +49 661 5006969
fulda@bodhipath.org
Center Events
Sorry, no posts matched your criteria.
JOIN US
Center Resources
Here is where you can feature resources for students.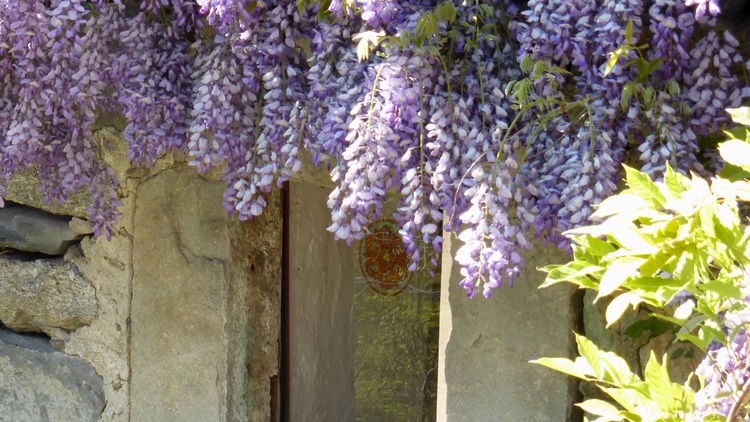 Variety of Programs
View our Center Events to mark your calendars.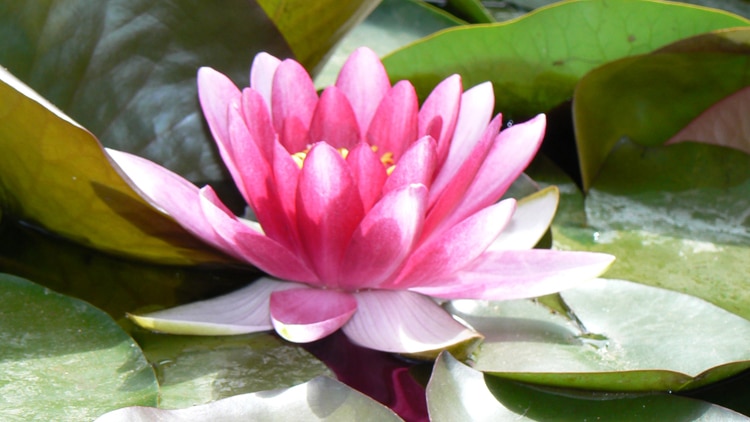 Announcements
Keep updated on upcoming special events and other announcements in Center News.
MAKE A GIFT
Become a Supporter of Bodhi Path Fulda
Bodhi Path Buddhist Center of Fulda is a non-profit group that hosts Dharma programs and related activity.